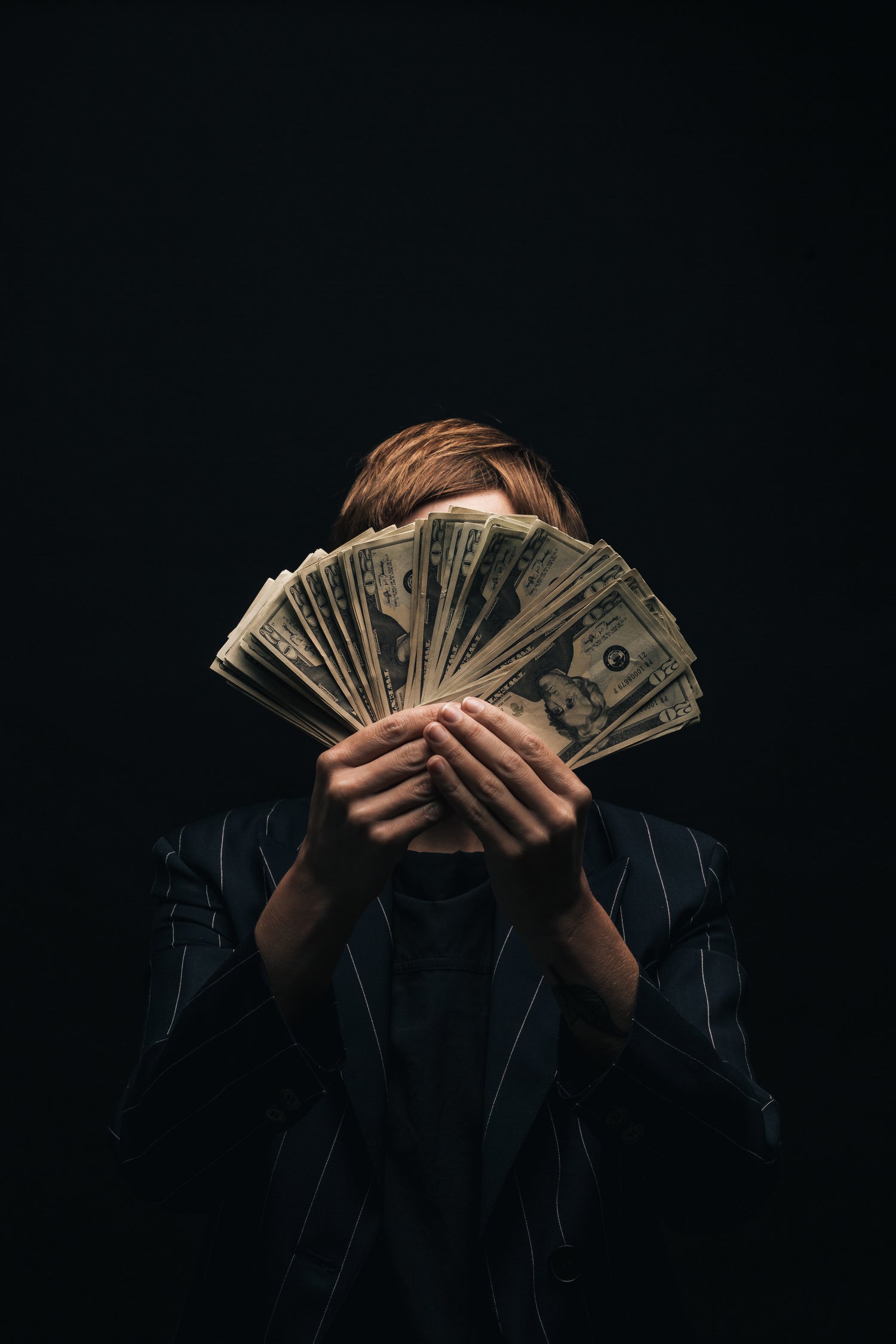 BUYING GOLD, JEWELRY, AND DIAMONDS
Thinking of Selling Your Jewelry?
Come see us today to get the cash you need.
We guarantee to pay the highest for your gold, diamonds, and fine jewelry. From estate jewelry, large carat diamonds, Gold Coins , to rare antique jewelry and gold even gold fillings.  Don't send your gold in the mail to national gold buyers who spend millions of dollars on television ads instead of putting that money into your pocket. At Ace, we guarantee your confidentiality and complete satisfaction. We understand the sensitive issues that can surround a selling fine jewels. Our staff will take great care in leading you smoothly through the process and listen to every one of your concerns.
313-584-7430
13840 Michigan Ave Dearborn, MI 48126
Call Us